STYLING SERVICES by TINA PENCINGER
Work with me to become the best version of yourself.
I have great services to offer you whether you need a complete style transformation, a wardrobe detoxication or an answer to any stylish question.
Just dive into the most stylish possibilities for you by scrolling down.
Save your money by shopping with your Personal Shopper!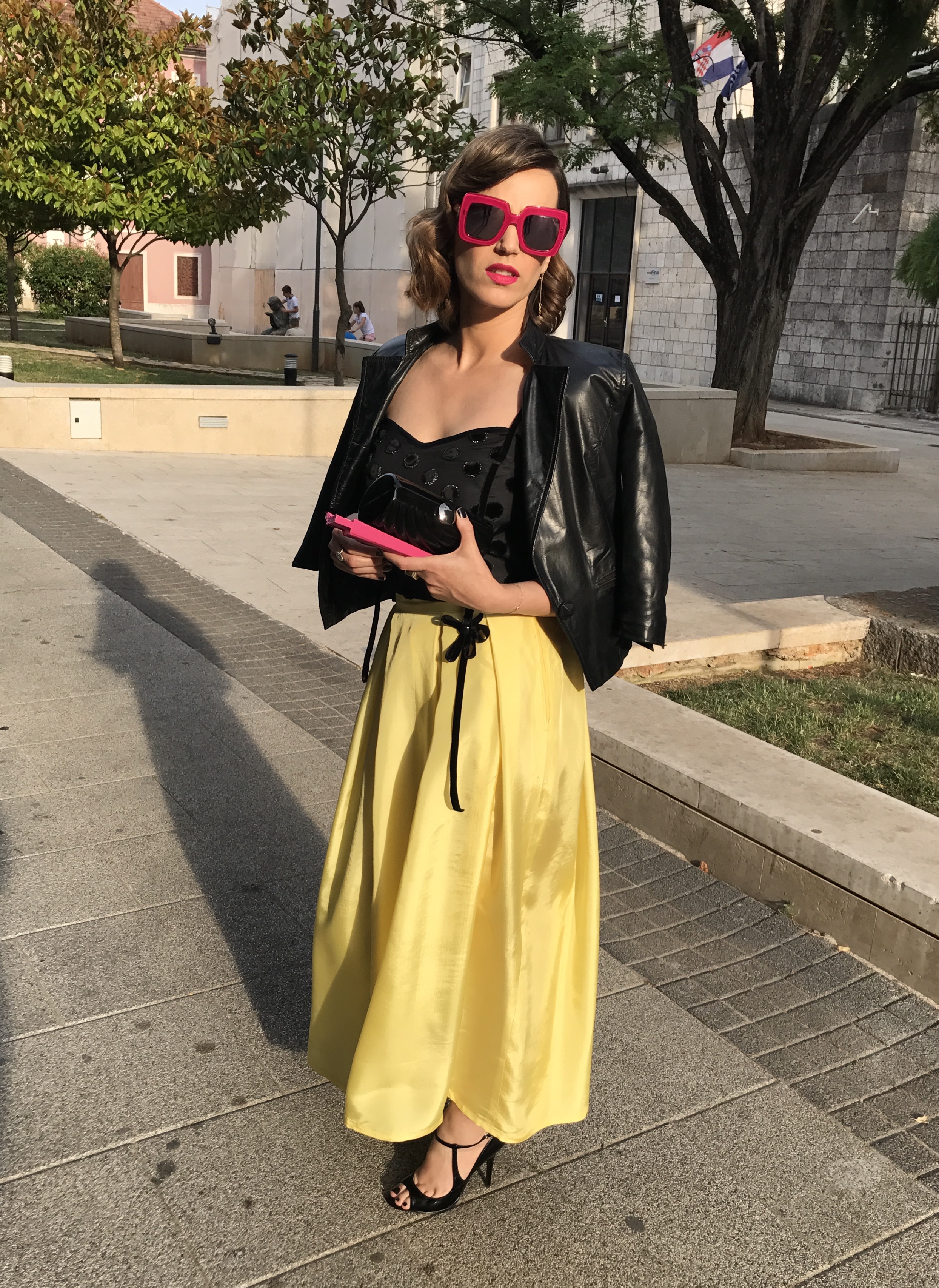 Complete Personal Style and Image Consultation
Start from the beginning or just upgrade your complete personal style.
Pure Wardrobe Detox, Wardrobe Detox with Analysis and Wardrobe Detox with Analysis and Look-book.
Contact Golden Med Girl Hotline with your styling and fashion questions 5 x 30 days.
Never go with the flow with your gifts!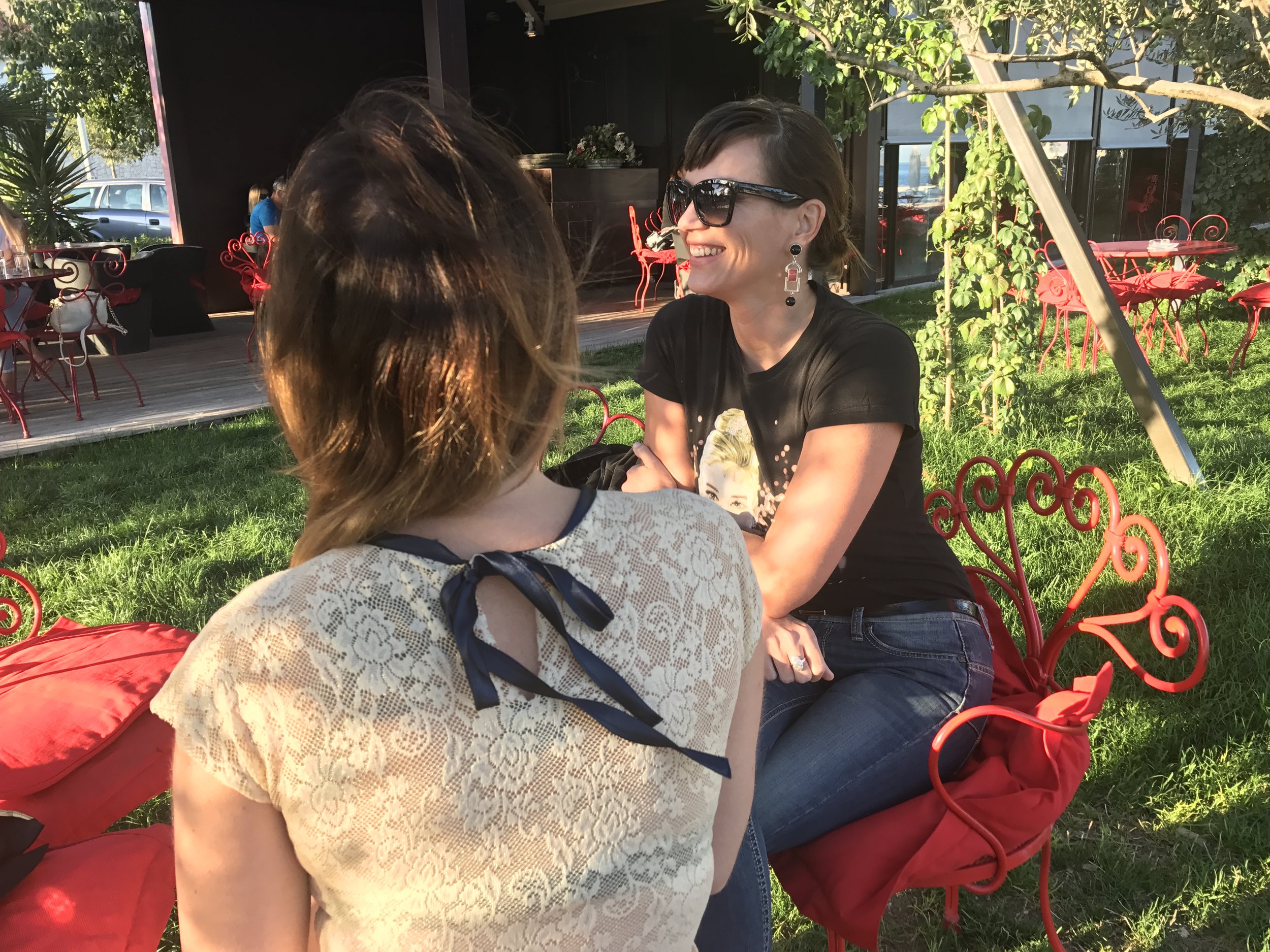 Let's get to know each other form the style point of view in 30-45 minutes talk.
BE STYLISH. BE CONFIDENT. BE YOURSELF.